Exercise Therapy
Exercise therapy plays a vital role in physiotherapy. By proper exercise only the patient gain mobility & strength to do all the daily activities. The method adopted is PROGRESSIVE STRENGTHENING ENDURANCE STRETCHING EXERCISE. Just ten to twenty minutes exercise is enough to relief pain, strengthen the body parts so that the pain relief will be long lasting.
Electrotherapy
Safe therapy modalities are available here. Electro therapy relaxes the muscles, improves the circulation and thereby increases the mobility and gives you pain relief. The frequency and wave form are well maintained here because of that only it is possible to repair ligament tear, ACL|PCL, L4, L5, disc bulge without surgery.
Ultrasonic waves are not audible (1 - 3 MHz) to humans and patients could not feel anything while doing therapy. But in many centers the patients can feel the heat and warmth during ultrasonic therapy (the wave form and frequency are not maintained).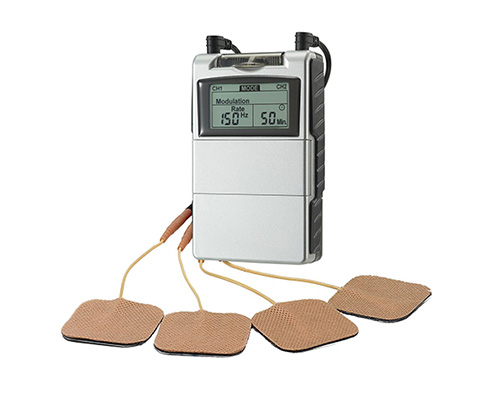 Food and Nutrition
Mrs. S. Vijaya is a qualified food and Nutritionist. According to the condition (ie – back pain, arthritis knees, diabetic, heart problems, cholesterol, PCOD, irregular periods) food and nutrition consultation is done.
The concept is how to balance the nutrition with required calories, so that you will not miss your favorite food. No separate cooking needed.
Weight Management
Lifestyle risk and obesity management program not only reduces the weight, but also makes you healthy and disease free. Spot reduction is also done along with weight reduction.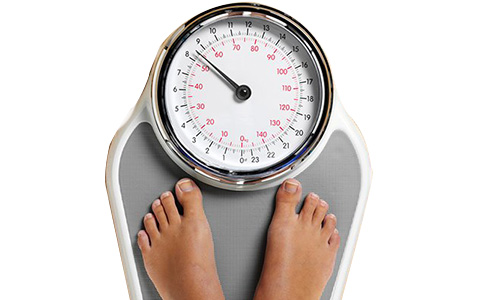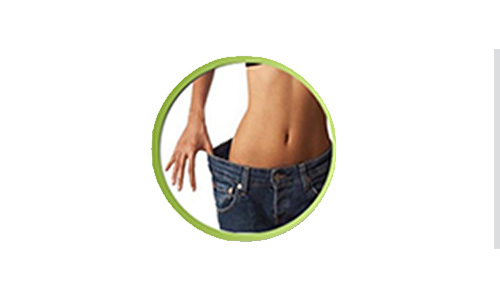 Tummy Reduction
By three way method, tummy can be reduced and maintained.
1). Food Modification
2). Electro Therapy
3). Exercise Therapy
Here the therapy burns the fat first and then tone the tummy muscles.
Unhealed Wounds
Post trumatic, diabetic surgical, Dietary Supplement, un healed wounds got cured by combination therapy.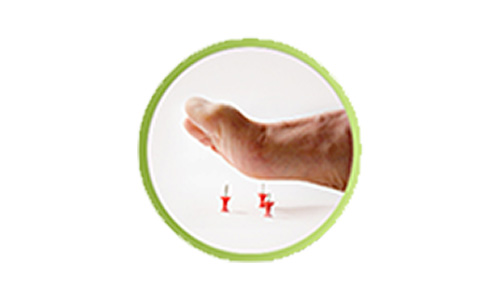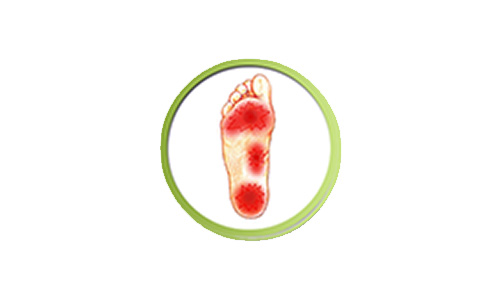 Crackles and Corns
This is a very common problem, but due to irritation and pain you can't neglect it. Here we cure the problem by correcting the root cause of the problem. By combining the technique of cosmetology, physiotherapy and nutritional supplement, corns and cracks can be completely cured.